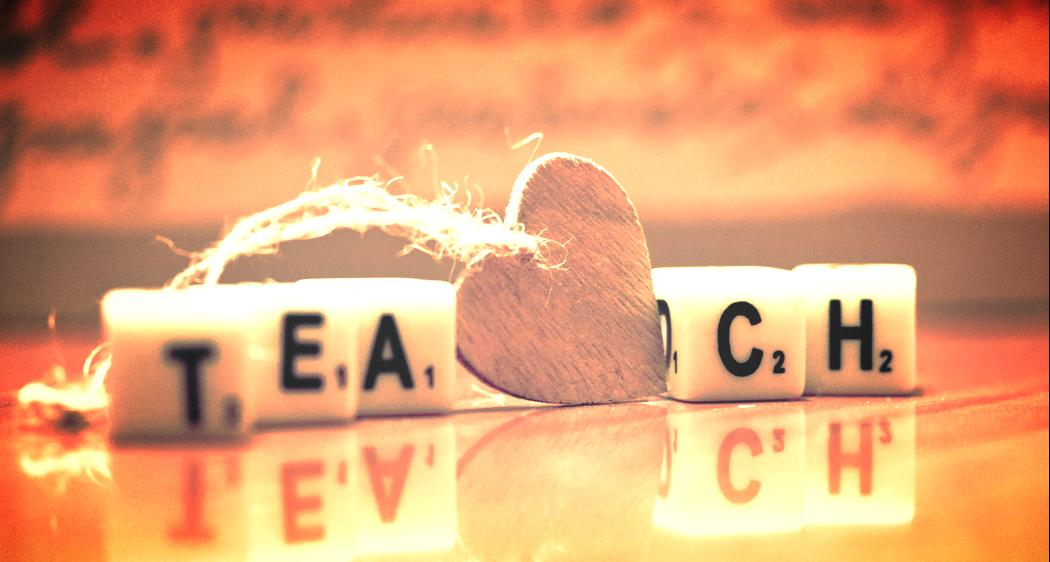 Donate
Making an Investment in the Lives of TGI Young Ladies Is the Greatest Investment You Can Make!
Corporate Sponsorship
Corporate sponsorship are a crucial source of funding that enables our organization to continue growing. We invite you to consider becoming a corporate sponsor. Our levels of involvement are between $1,250 to $5,000. As a corporate sponsor, you can expect to receive the following benefits:
Corporate logo and information on our website
Corporate logo in our annual newsletter
Invitation to special networking events with our partners
Opportunity to speak at our events (depending on sponsorship level)
FILL OUT THE FORM AND MAIL IN YOUR DONATION TODAY!
INDIVIDUAL Sponsorship
In-Kind Donation
These young ladies are learning how to dream big, create goals, and plan steps to reach their goals. Please join us as we empower the next generation of future female leaders by helping us to raise the necessary funds to once again make TGI a success this summer.
GIVE TODAY BY MAIL
Your gift will make the difference this summer for some amazing young ladies! Please consider making an investment of $25, $50, $100 or more in the lives of these amazing young ladies. You answered the call and made The Greatest Investment -- an investment in our next generation of fearless leaders. Become part of the movement to further the development of our girls.
Mail Donations to:
The Greatest Investment Girls' Camp
c/o Roz Mullen, Account Manager
2907 Lake Pineloch Blvd.
Orlando, Florida 32806

MAKE CHECKS PAYABLE TO – OUTREACH LOVE
Please note The Greatest Investment Summer Camp in the memo.
All donations are fully tax deductible. Receipts will be provided.